Hi! My name is Anna Dittmer and I'm a designer and illustrator in Düsseldorf, Germany. From an early age, I had a fondness for Japanese video games and culture, and I'm excited to bring together both interests in a fun project.
In 2015 I've hit the road and traveled to Japan for the first time. There I found out about "memorial stamps" that can be collected at historic sites, places of interested and even train stations. Having a piece of a paper/notebook at the ready, you use a rubber stamp to take a unique and wonderful designed keepsake with you. Some places offer multiple stamps in a certain area which makes it a great challenge to gotta find 'em all.
Pixel Passport is inspired by that idea of collecting keepsakes from memorable places. Together with a number of great guest designers and fellow gaming enthusiasts, I  create stamp designs for my favorite places from video games.
How Japan's memorial stamps work
Curious how to collect memorial stamps on your next trip to Japan? Here are a little guide and some tips to get you prepared!
Preperation
Always take a piece of paper with you (I recommend a notebook or A6 paper).
You never know when the next wild stamp station may appear!
Find a Stamp Location
Keep your eyes open for stamp stations – some may look inconspicuous! Most can be around sightseeing spots or train stations.
Enjoy!
Pull out your piece of paper and enjoy the moment of stamping. Also, write down when and where you've found it if you like!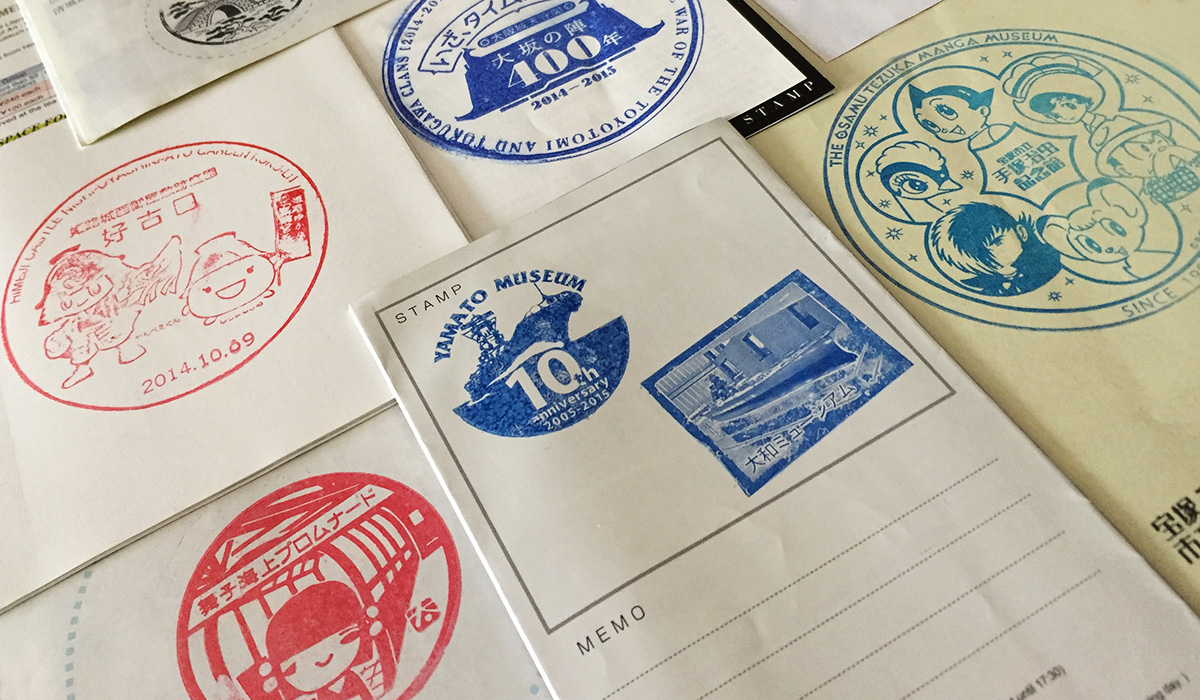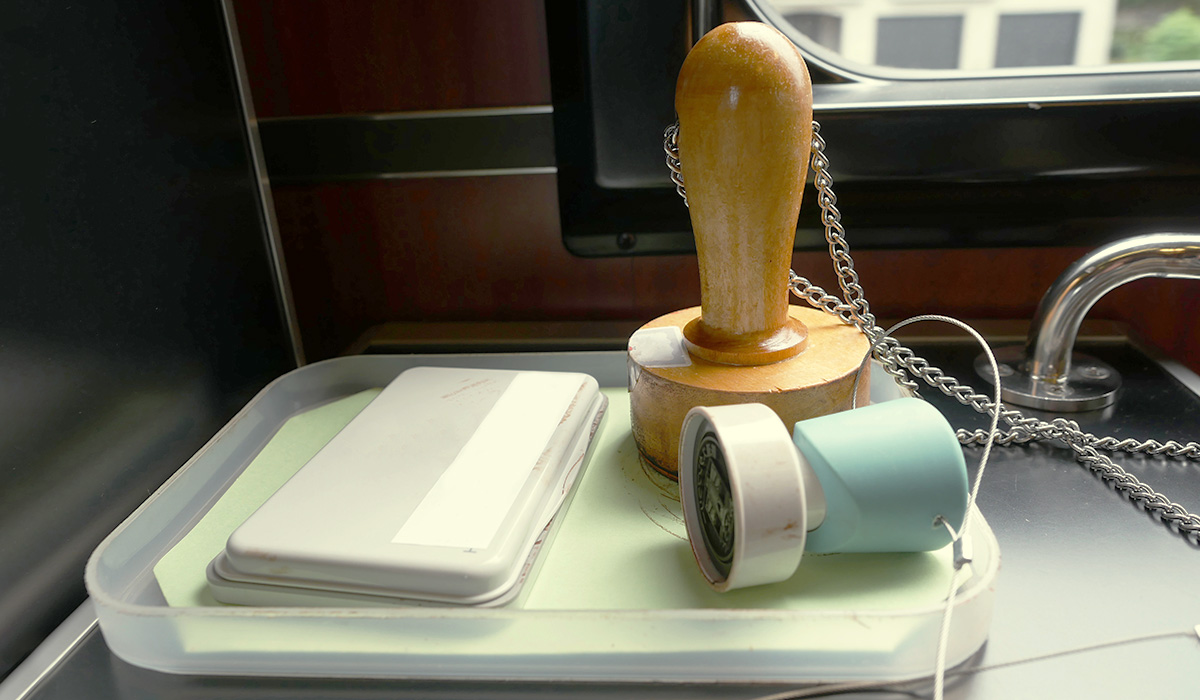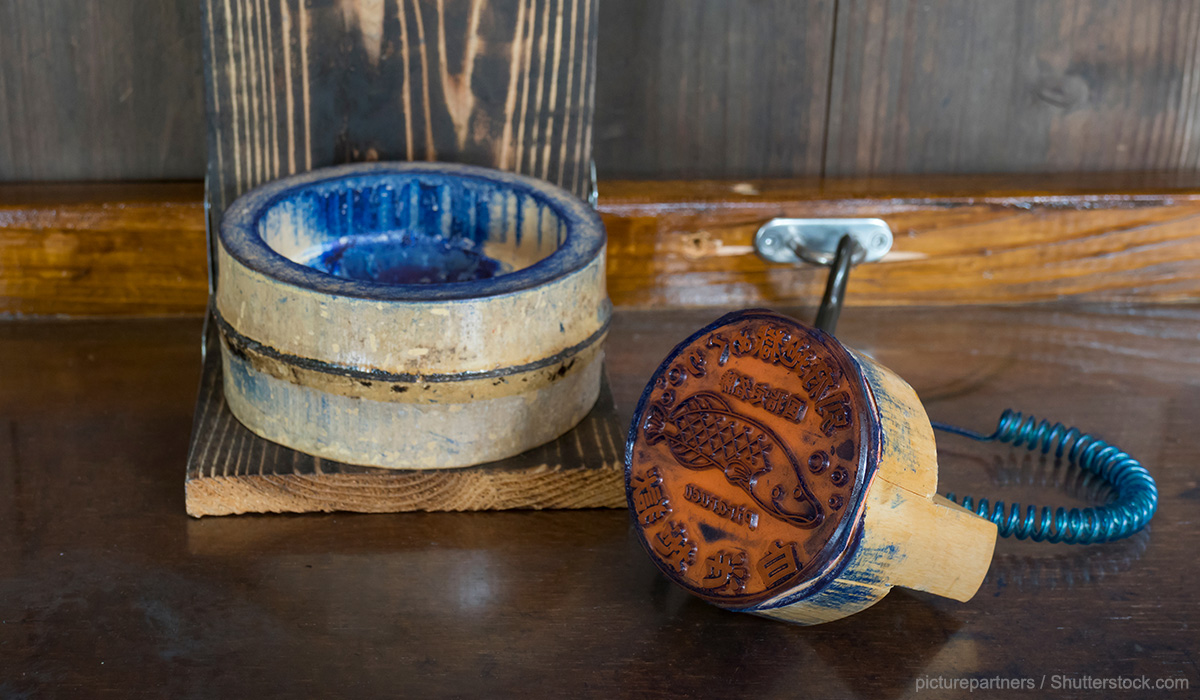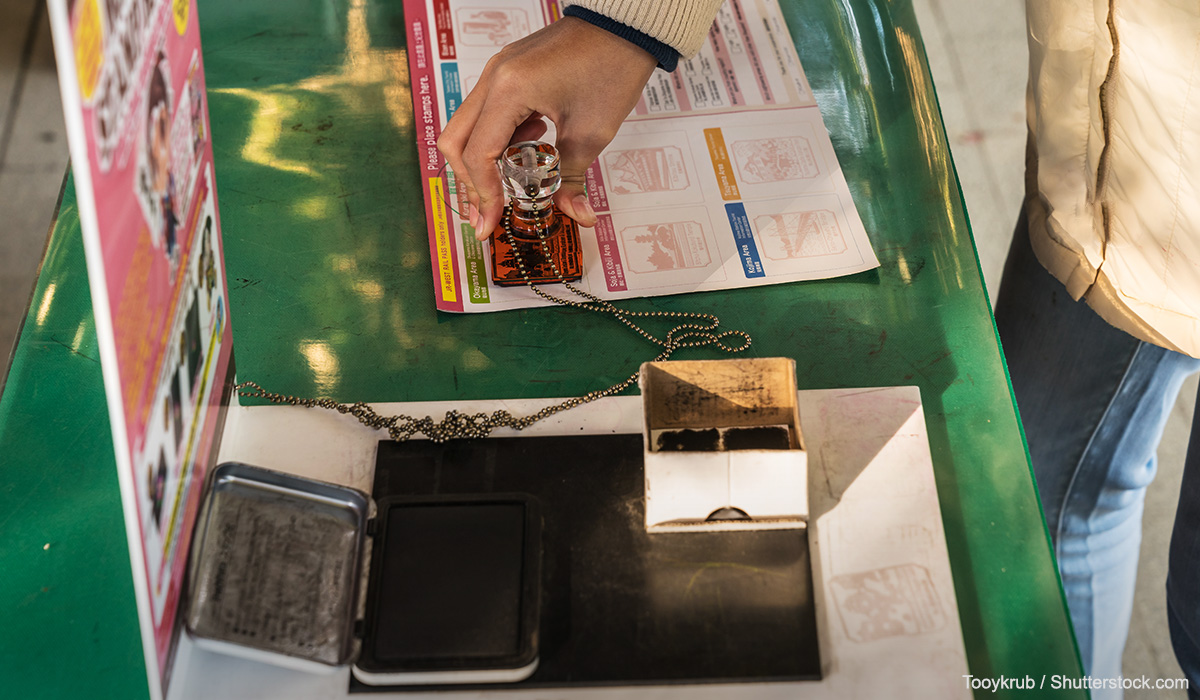 Expansion Pack: Tips and advice